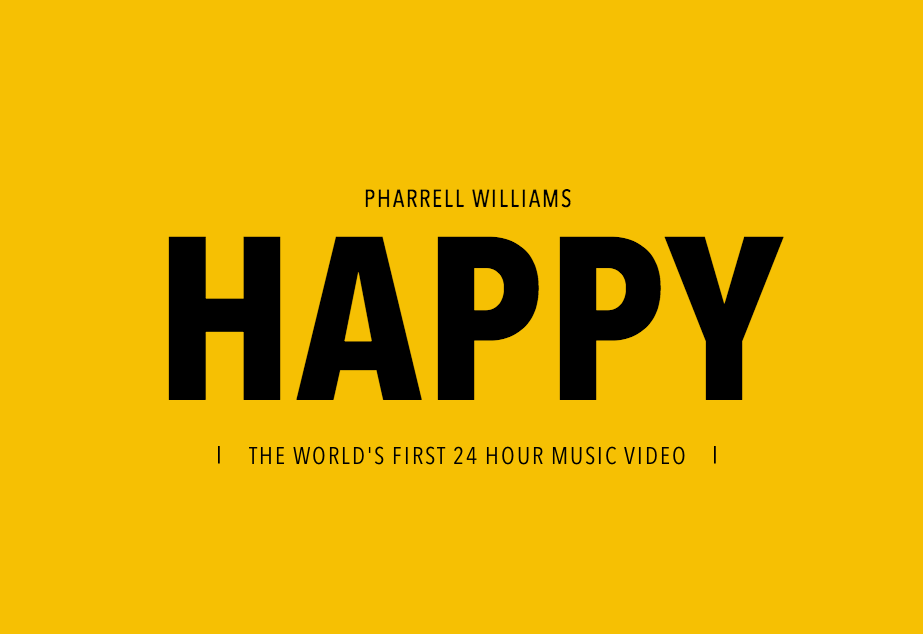 Let's Set Up!
My coaching process is designed to empower and discover my clients' inner strength. With that being said not all people need the same thing. When you request a class or program, I first discuss with you what are personal or group needs that you want addressed in our session. Every session is then customized with those points in mind. My job is to help you find fulfillment, so contact me now and let's get started!!
GROUP COACHING
"Never doubt that a small group of thoughtful, committed citizens can change the world; indeed, it's the only thing that ever has." –Margaret Mead
During the group sessions we come together into and an open and safe environment. In these sessions we journey through the challenges of each person and together we help lean on each other. You are not alone, with group coaching individuals are able to see and hear other people going through struggles. With those worrying about budget, group rates make it easier on the wallet while still being able to participate great coaching.
INDIVIDUAL COACHING
Individual coaching is designed to dive deeper within yourself to find what you need to find personal fulfillment. These sessions are customized around YOU and YOUR needs. Your journey may be long or short but I will be there every step of the way. I will be your personal coach and mentor, helping you become the person you desire to be.
What an amazing story and message Bonnie Bradshaw delivers, but most of all her passion for helping others is so genuine that it makes working with her such a pleasure!

Ashely Dangerfield
(CEO/President at Positive Life Network)
Find out more about our process:
Email or phone us for your introductory consultation session.
Get started with new hope and a better stronger relationship!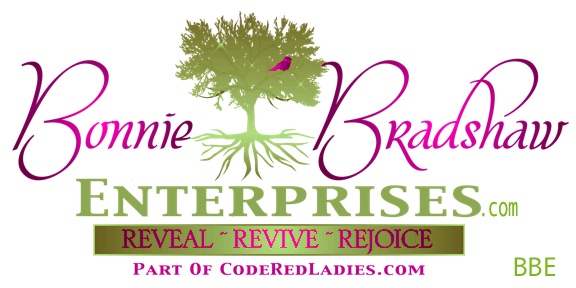 Join us, now, on the relationship quest of a lifetime!
Proven results for all ages.