Step 1:
Contact me through my web site.
Step 2:
I will contact you within 48 hours in order to schedule your session, discuss pricing and explain how the program works.This meeting will also give me a chance to learn what your goals and weaknesses are.
Step 3:
After becoming a client, you will receive specific exercises through email. You will be responsible for returning these exercises to me 24 hours before your next session.
*Please note that each coaching session lasts 50-60 minutes whether by phone, Skype or in a group setting.
*Ladies Night Out one time sessions run 90 minutes.
It is your responsibility to not only dig deep to get to where you desire to be, but to also complete your session sheets.
Prices are affordable and sessions are convenient to your schedule.
If you are truly committed to living a more fulfilling life and ready to make a change, pick up your phone, give me a call and let's get to work!
**Times of completion will depend on your personal goals and schedule**
What an amazing story and message Bonnie Bradshaw delivers, but most of all her passion for helping others is so genuine that it makes working with her such a pleasure!

Ashley Dangerfield
(CEO/President at Positive Life Network)
Find out more about our process:
Email or phone us for your introductory consultation session.
Get started with new hope and a better stronger relationship!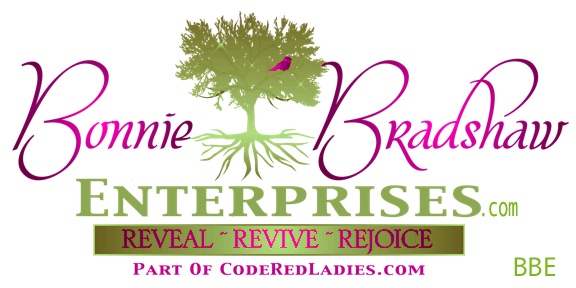 Join us, now, on the relationship quest of a lifetime!
Proven results for all ages.